Visit / Events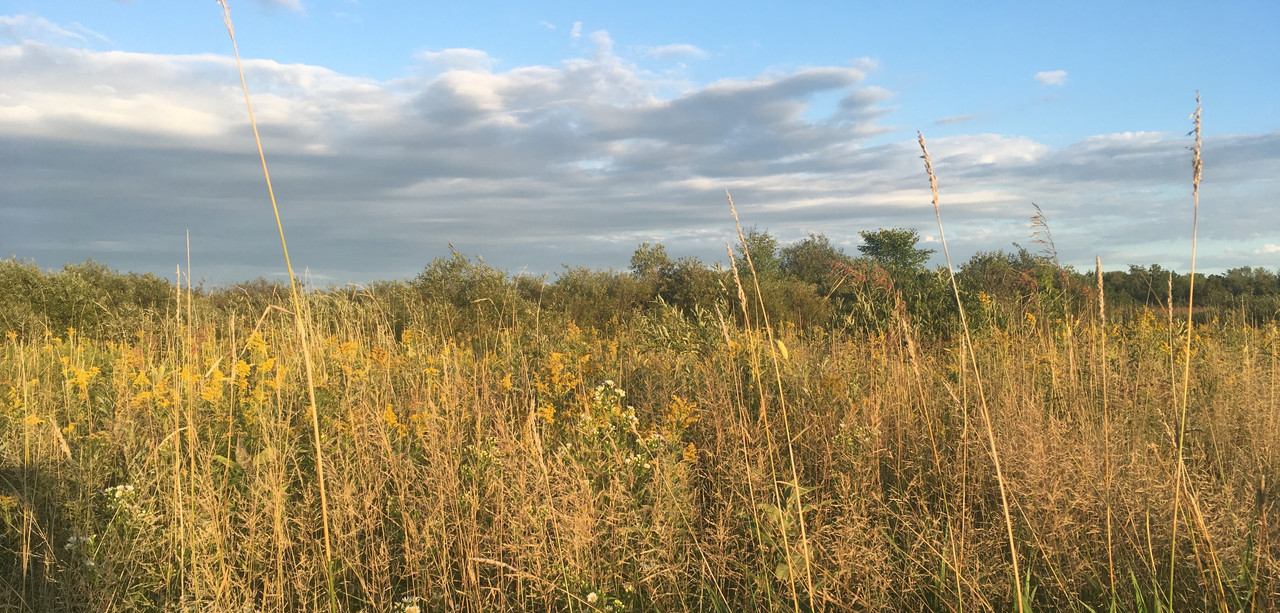 Come on by!
It is part of our mission to be a completely transparent operation, to allow our customers to see for themselves and truly believe in the quality of our products. That is why we welcome you to come and see for yourself!
Give us a call or send us an email to set up a time to come by.
Stay tuned for seasonal activities and follow along on our journey via social media
Instagram : @phillips_farmstead
(216)315-9501
phillipsfarmstead@gmail.com
14547 Apple Road Princeton, MN 55371
We are located west of Princeton off of hwy 95. Turn south onto 140th ave. Continue, as 140th turns into Apple Rd. Keep left to stay on Apple Rd. Turn left onto 19th street. You will see our mailbox, and then a little further, our driveway is the first turn on your right. You will see our "WATCH FOR CHICKENS" sign.