Pen Pal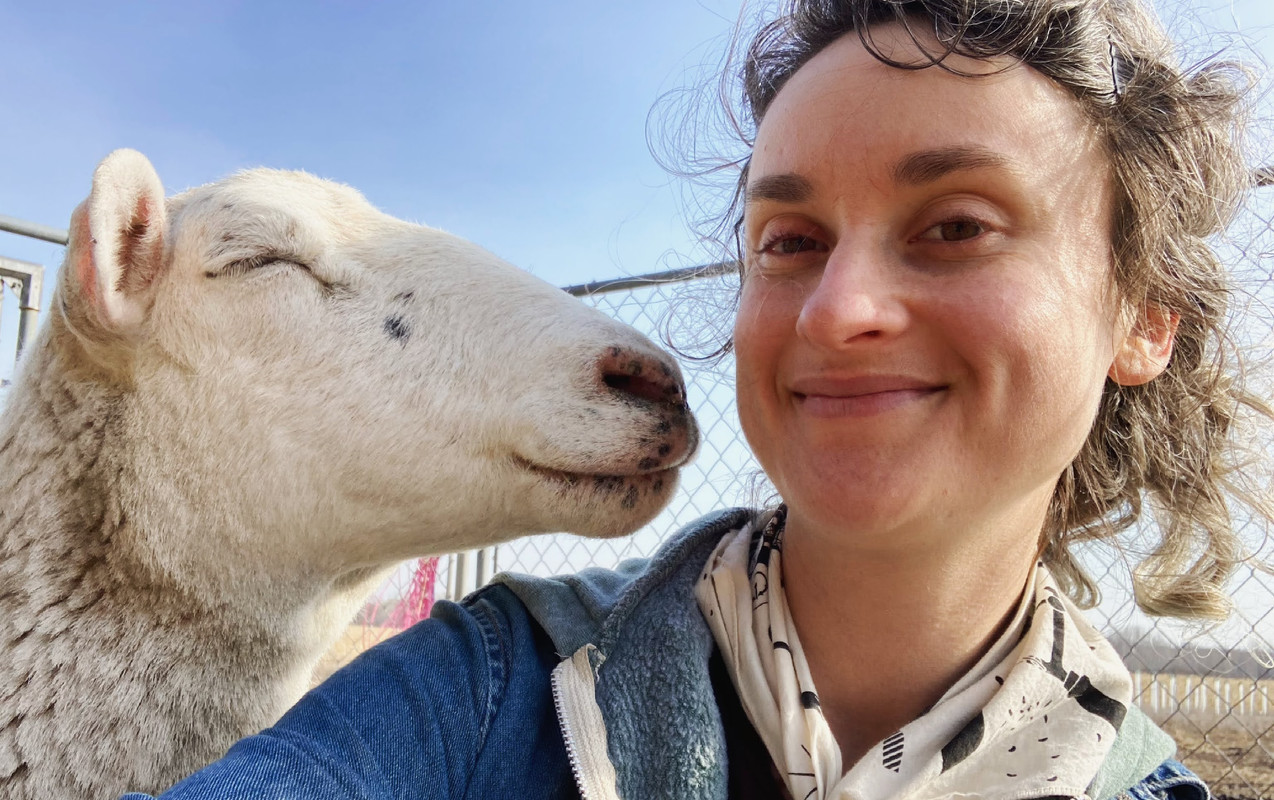 Learn, laugh, and keep in touch with an animal of your choice from Phillips Farmstead! The ladies love to share all the herd and flock gossip and goings ons here at the farm and hope to hear about whats going on in your life too!

A minimum donation of $8/month gets you a printed photo of the animal you choose to stay in touch with, plus a hoof-written or chicken scratched letter every month, all about the farm and what it's like to live here. Not to mention a response to any letter you'd like to send in return.
Choose from our most sociable bunch below, and follow the link to our DonorBox page to sign up for the monthly subscription.
Please "Write Us a Comment" in the subscription form to let us know what animal you'd like to write. If you don't want to choose, we'll let the animals decide!
Pen Pal Pet Subscription - Click Here